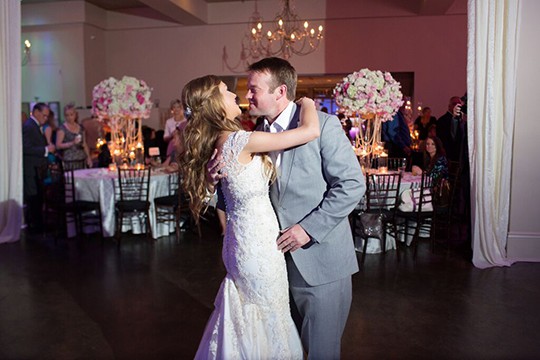 THE BIG DAY:
Date: April 11, 2015
THE RECEPTION:
After the ceremony at St. Catherine of Siena Catholic Church, Jennifer and Jason kicked off their reception at The Cannery! With stunning pink accents, this New Orleans wedding was one to remember!
THE VENDORS:
Catering: Toulouse Gourmet Catering
Band: Groovy 7
Bakery: Mad Batter
Florist: Bella Blooms
Photographer: Courtney Dellafiora
Live Painter: Alexander Harvie
Videographer: Johnny Russo

The Cannery from Russo films on Vimeo.